Professional translation services
Place your translation order or request a free price quote in five steps.
order now
Die Linguarum Anfragebox, geht mit einem benutzerorientierten Design in wenigen Tagen live.
Bis dahin senden Sie uns bitte den zu übersetzenden Text per E-Mail an: [email protected] oder rufen Sie uns an unter +49 (0) 89 2351 3320. Unsere Projektleiter melden sich innerhalb von 30 Minuten mit einem individuellen Angebot.
More than 61.536.241
translated words
We place great value on long-term cooperation with our clients.
Enjoy personal support throughout the entire project at fair prices.
Thanks to process optimizations we could keep our price level since 2018.
Very professional with excellent translation quality for many years already. Pleasant com- munication. The trans- lation agency's employ- ees are always friendly and helpful.
Christoph Blanken
TÜV SÜD
I was referred to Linguarum by a word-of-mouth recommendation and am very thankful for this. I feel that I have been individually suppor- ted and advised in a very detailed and compre- hensible manner.
Peter Javor
DHL | Sales Advisor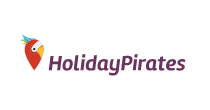 During my last 21 years in the business world, I have never been as competently and pro- fessionally served as by this agency. Good consulting and, if I have any questions, the agency is always very helpful in providing information.
Simone Kaminski
Executive Assistant
PROFESSIONAL
IMMEDIATE PRICE QUOTE
CLEAR WORKFLOW
56 LANGUAGES
47 SPECIALIZED AREAS
LANGUAGE PROFESSIONALS
4-EYE PRINCIPLE
MOTHER TONGUE PRINCIPLE
CONSISTENT TERMINOLOGY
Translations create connections: We would be glad to create this bridge for you. With our specialised translators–university studies, experience and specializations are our pre-requisites for working as a translator for us – we are able to cover almost all industries. Take a good look at our intuitive translation management system: This is how we work.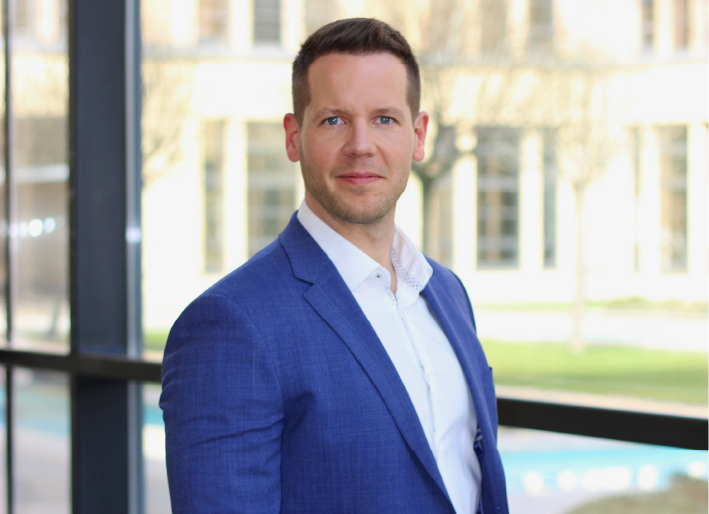 Gabor Weißkopf
Founder and CEO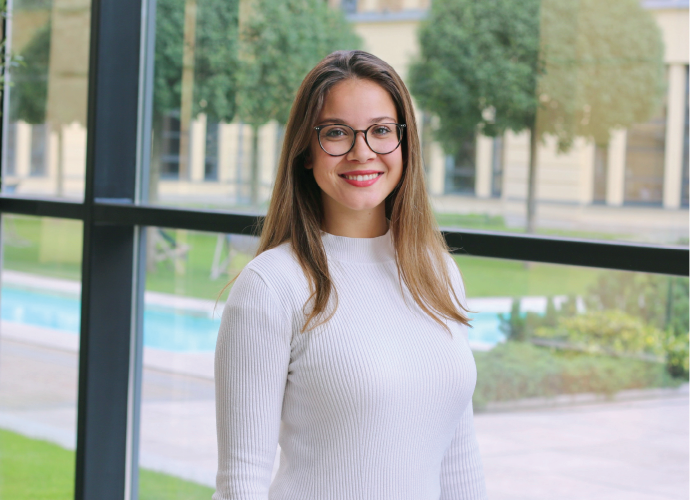 Dora Starmüller
Project Manager | EN-DE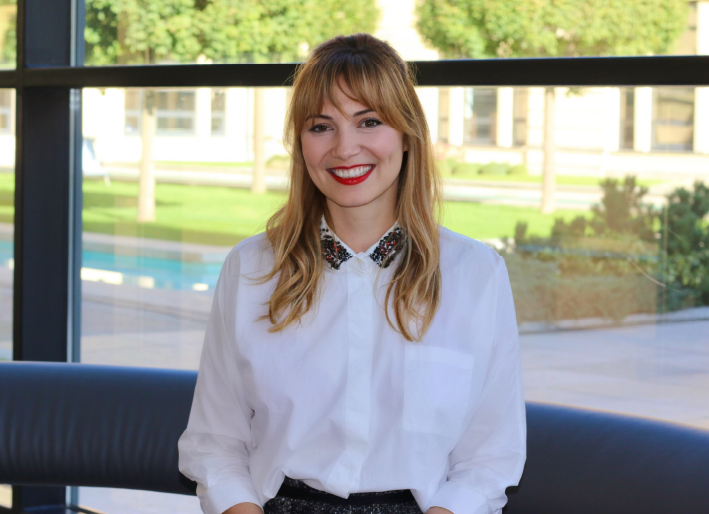 Edina Petersmarck
Project Manager | EN-DE
Andreas Wagner
Project Manager | EN-DE
NETWORK OF NATIVE LANGUAGE TRANSLATORS
Our network of native language translators spans around the entire globe. They translate exclusively into their native language. Thanks to this network, our translators can closely follow the language development in their own country.
FROM START-UPS TO LARGE COMPANIES
We place importance on individual and personal consulting and support. We offer translation services for small- and medium-sized companies from various business sectors, but also for companies such as BOSCH, BAYER and other Fortune 500 companies.
SPECIALISED TRANSLATIONS IN 56 LANGUAGES
The goal is a professional and handcrafted translation. Our translators possess impeccable references and many years of experience in all popular languages: They always work in specialized areas which they have mastered and in which they are competent.
Translation
Top-Class
Handcrafted Translations
We at Linguarum only work with hand-picked professional translators who are specialists in their industry. Our language professionals translate from a foreign language exclusively into their respective native language while the quality assurance is done by a Project Manager who is your experienced language adviser throughout the entire project. We work with all popular file types and formats.
We can provide test translation up to 150 words free of charge to prove our expertise. We translate websites, technical manuals, legal agreements, textbooks, business literature, medical texts, patents, software, accounting documents and telecommunications systems into and from all popular languages. All translations are done consistently through the use of translation memories and glossaries.