Websites, Webshops and Online Services
The global e-commerce market is expanding rapidly every year. The Internet availability in more regions means that new markets are constantly being created while the growth of the online sales in the existing markets will continue to increase with no signs of slowing down. In order to participate in the worldwide business, successful Internet companies rely on multilingual websites.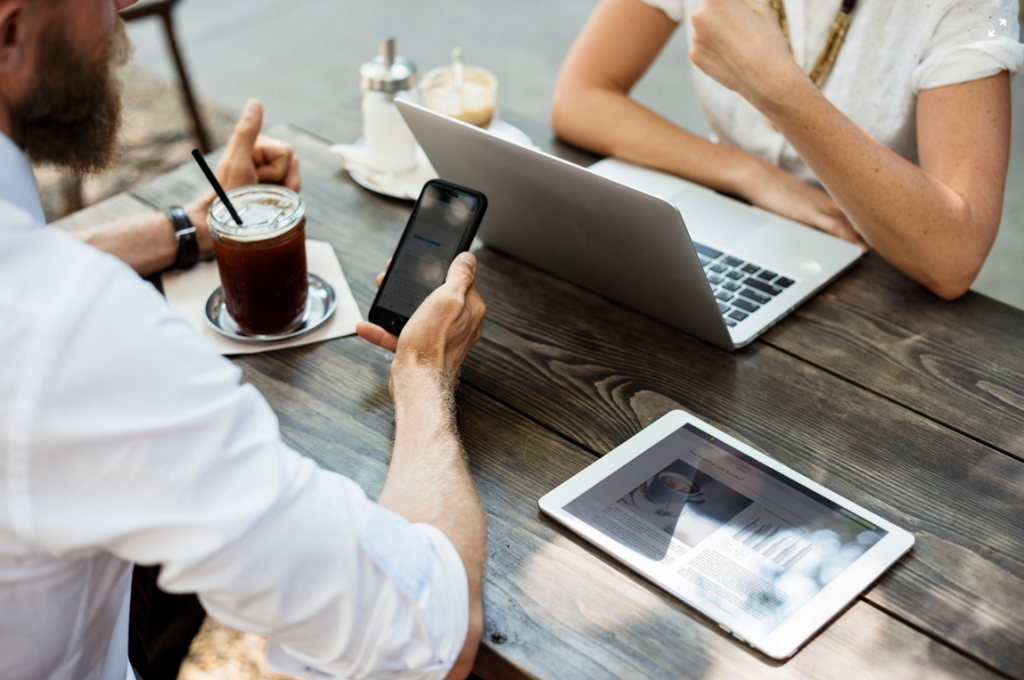 E-commerce and website translations go hand-in-hand
Hardly any online business that would like to have a presence can afford to ignore foreign language markets. Clever shop operators have already relied for years on the website translation and internationalization of their e-commerce businesses. These days, above all start-ups use two or three languages from the very outset because it is no longer a secret: Multilingual company websites are more successful internationally than those which specialise only in one language region and thus in a greatly-restricted market. In this regard, in addition to the national language, above all English as the business language as well as Spanish and French are the classical languages of webshops and other Internet sites.
Aside from the classical and our local markets, the Asian languages are currently the focus of translations. China's e-commerce sector is expanding disproportionately together with the massive sales of the world's largest online retailer, Alibaba. China is currently No. 1 in the worldwide online business. Japan's e-commerce sales are among the Top 5 in the world. The online retailer Rakuten not only leads the website usage in Japan, but rather is also one of the largest worldwide.
The importance of a localized website becomes evident in many statistics. 72.4 % of consumers are more prone to buy a product when the information is available in their mother tongue. Besides, studies show that 85 % of customers will not purchase a product at all without any information about it in their native language.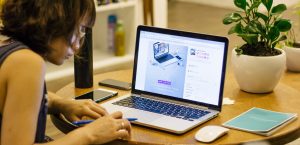 If you would like to have your website translated, then we are there for you. By using our price calculator, you can immediately obtain a price quote.
Alternatively, you can send us an e-mail at: [email protected] and we will individually clarify what costs will be incurred for the translation of your online website.